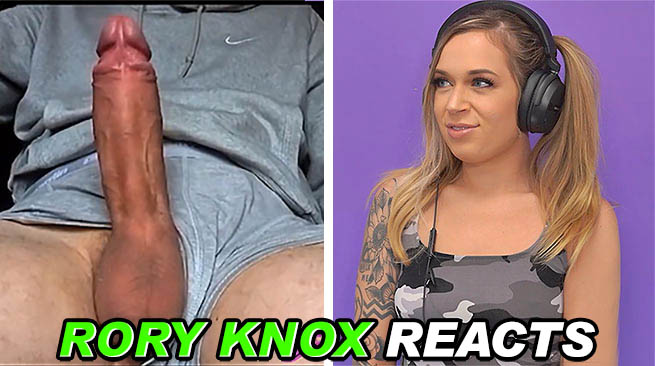 Big Dick Solo Jerk Reaction - Rory Knox
Talk about a monster sized cock! The avalanche of cum shot out of these dudes' cocks is so overwhelming that Rory is barely able to compose a proper reaction to it. As you can see from this hot reaction scene that Rory is truly a size queen.
watch trailer get full access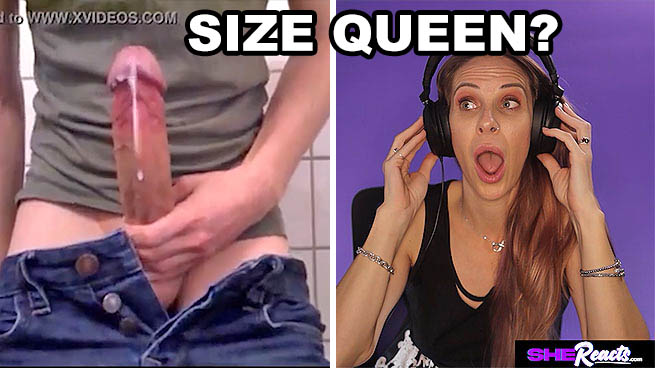 Size Queen or Nah? Reacting to Big Cocks
Size queen or nah? That's the tough choice Vicky has to make. On one hand, she gets really turned on by big cocks but on the other hand, she doesn't mind an average size cock at all! The choice couldn't be any clearer when she reacts to some monster cocks cumming in solo jerk videos.
watch trailer get full access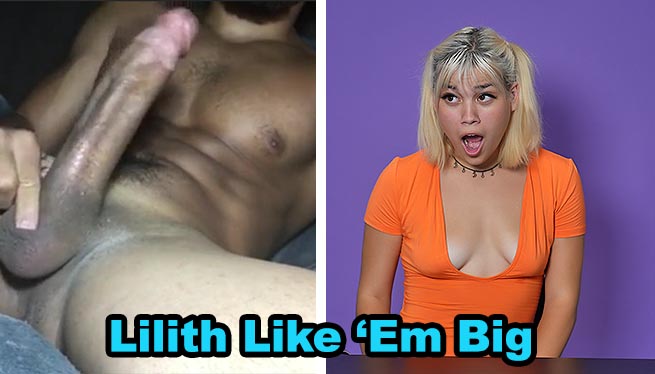 Cock Shock: Lilith Reacts
Here's a cheat sheet on what makes Lilith happy: give her your load. This is what happens when she ranks 3 monster cocks cumming in this reaction episode. Is she a size queen? Watch and find out.
watch trailer get full access